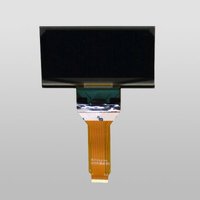 ImaginOrient is proud to announce the introduction of it's new PMOLED line for industrial applications.
LED lifetime is the key parameter that will make your customer happy for a long time: with LED lifetime up to 80,000 hours, that will guaranty optimum performance of your application's  display for more than 9 years continuous !
Feel free to have a look at ImaginOrient Passive Matrix OLED monochrome portfolio  here.
Social Share